Life these past few weeks has been pretty busy to say the least. Working full time, taking care of sick kids and launching a blog leaves very little time for rest. I feel like my life has become one big cardio session. So when the in-laws recently offered to fly us down to Florida to spend time with them I happily obliged. While I look forward to some R & R with the family, building sandcastles and walking along the beach, my shopoholic self has other plans in mind. I just found out that Target will be re-issuing 34 dresses from Haute Couture designers (Zac Posen, , Rodarte, Proenza Schouler just to name a few) and that the launch date is today! And, I'm heading to Florida tomorrow!!! It's like the fashion gods have heard my prayers. The bonus is that we're going to St.Petersburg which, from what I hear is old people central so I'm hoping that competition for the sizes won't be that high.
So, what will I come home with? Hmmm.. Here are a few of my favorite designs: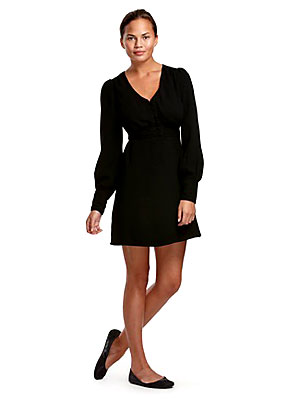 This is such a nice twist on your LBD from Temperly. Imagine the accessory possibilities!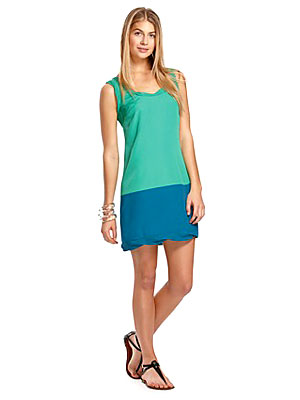 I love this color-block dress from Thakoon! I am a huge fan of turquoise and the colors make me so happy!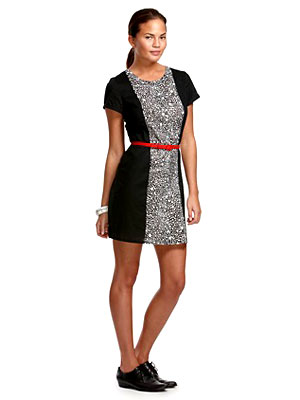 Look at this stunner from Jonathan Saunders. It's so chic with the red belt!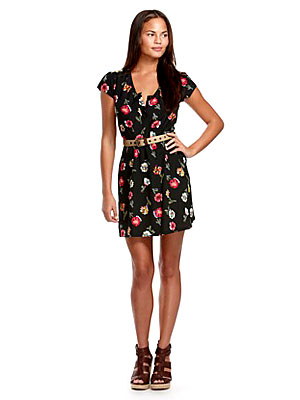 The print on this Tucker for Target dress just oozes spring.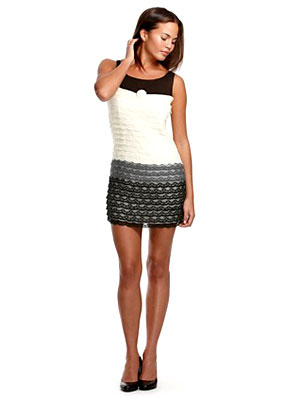 This dress by Behnaz Sarafpour is sexy and subtle at the same time. Me likey :)
Which style is your favorite? To see the other dresses in the the Target re-launch, please click
here
.
See you in a week!